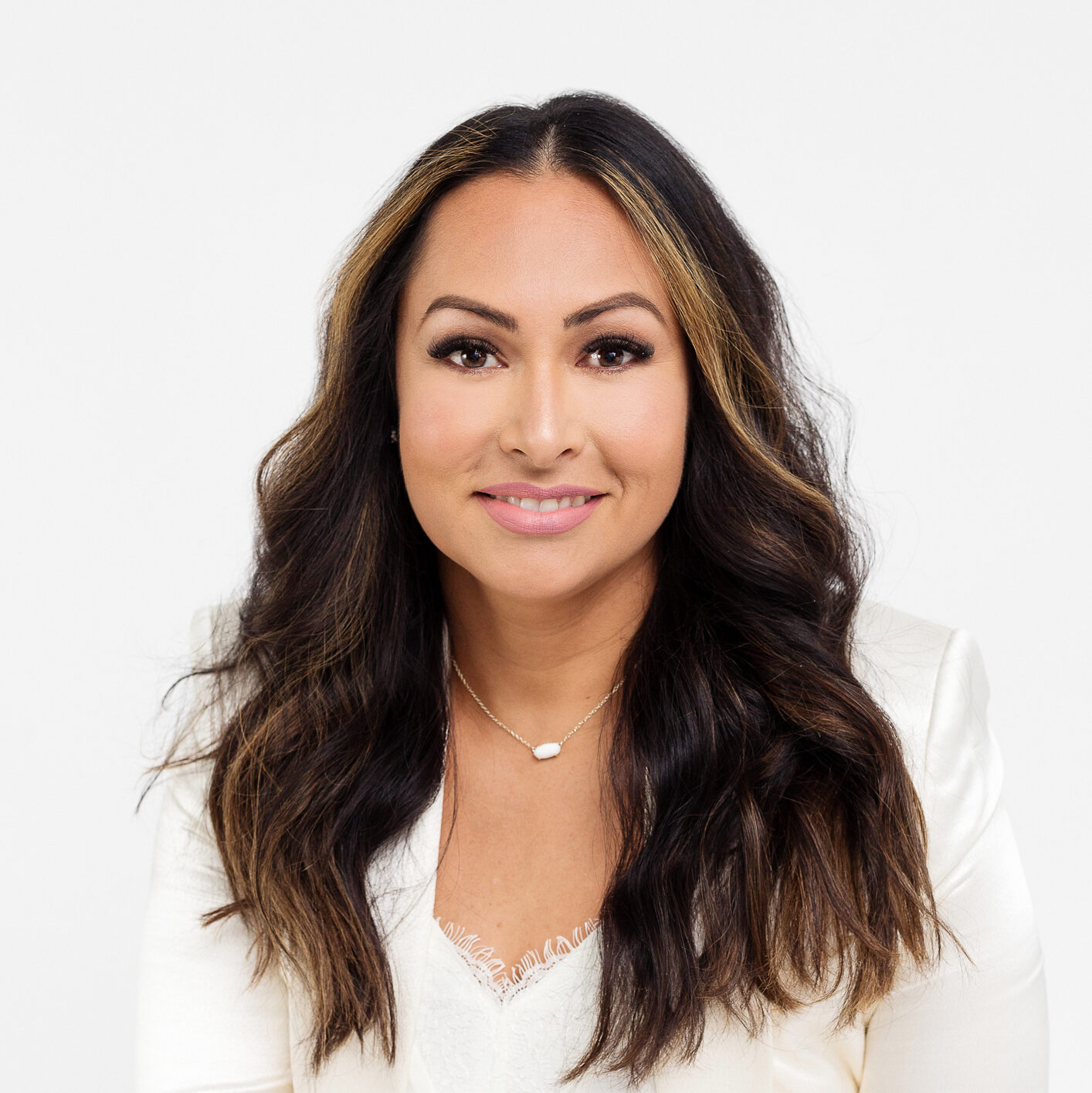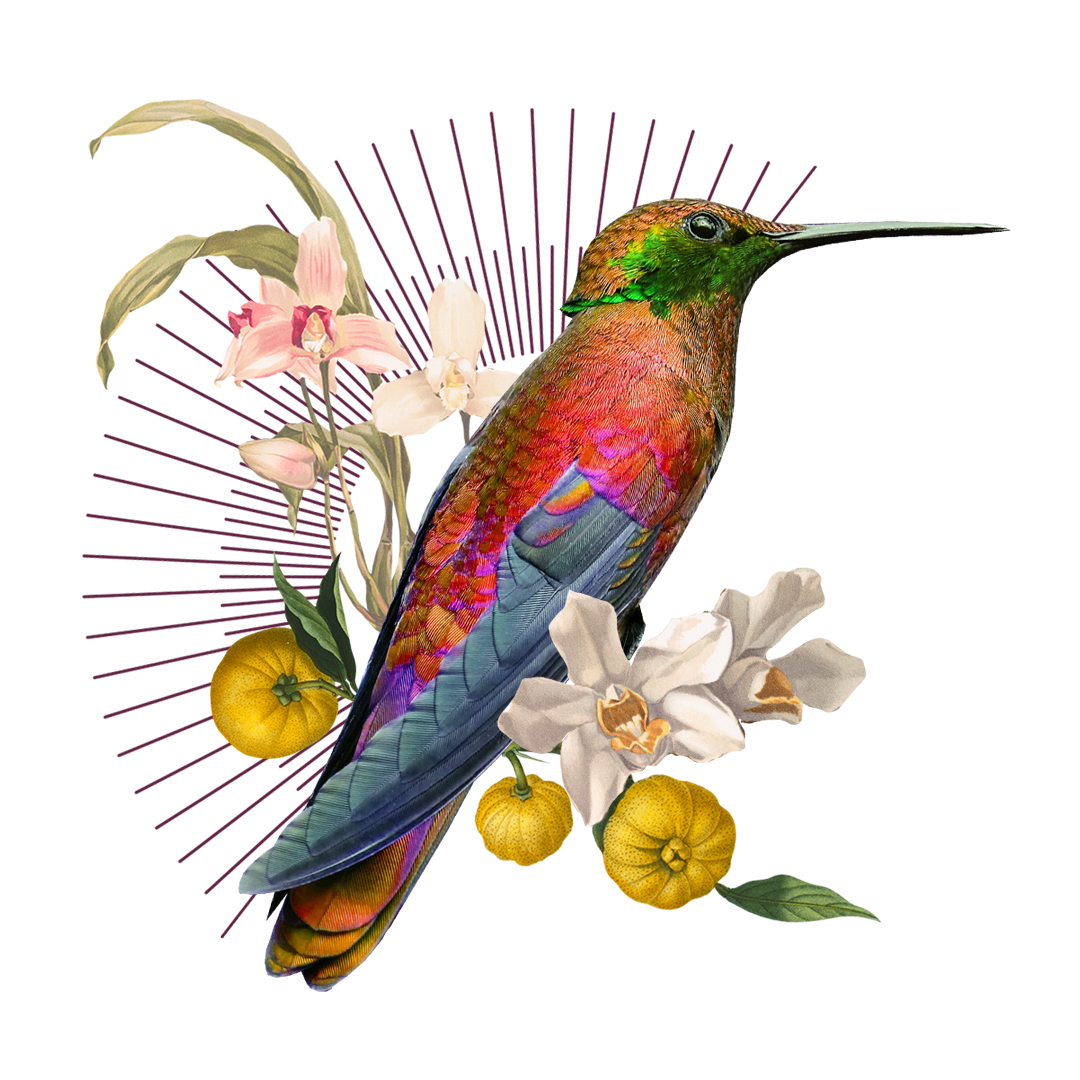 Kansas City
Reiki Healing
Alex Villalobos-McAnderson
There is Energy flowing through us all the time. It is the Life Force that propels us, connecting us to the land and to each other. Sometimes that energy gets stuck or depleted – affected by negative thoughts or experiences. Energy Medicine releases the blocks that are keeping you from your truest self, allowing your own energetic power to flow throughout your body to allow you to heal and thrive.
My name is Alejandra (Alex) Villalobos-McAnderson and I am a licensed holistic Energy Medicine practitioner, Mindful Leadership & Corporate Energy Coach. I guide athletes, entrepreneurs, and high-performing business leaders to embrace intuitive and powerful leadership practices. I am committed to providing support and guidance to all of my clients and the KC community through a variety of services.
Healing
Energy Medicine relieves emotional stress, can aid in recovery from physical illness and improves overall well-being, and mental health.
TRAINING
Learn how to practice Energy Medicine to heal yourself – and also to heal others by build a professional practice based on love and service.
Guidance
Harness the power of Energy, Intuition, and Mindfulness by connecting to your Highest Self. It's time to create the life that you want to live.
Exclusive Offering
Experience Reikin™
Reikin™ (Reiki with Ketamine Infusion) is a new healing modality created at aNu Aesthetics by Dr. Cristyn Watkins and Villalobos Vitality, offered exclusively in their KC office. You won't find this anywhere else!
In this alternative therapy procedure, ayahuasca plant medicine meets the safety net of a clinical environment.
Reikin™ combines the principles of Reiki and IV Ketamine, an FDA-approved medication administered by a licensed professional, to provide optimum benefits to treat anxiety, depression, PTSD, OCD, and many other mental health conditions.
Learn more about Reikin™ and book your session here.
Group Intuitive Learning Program – September 2023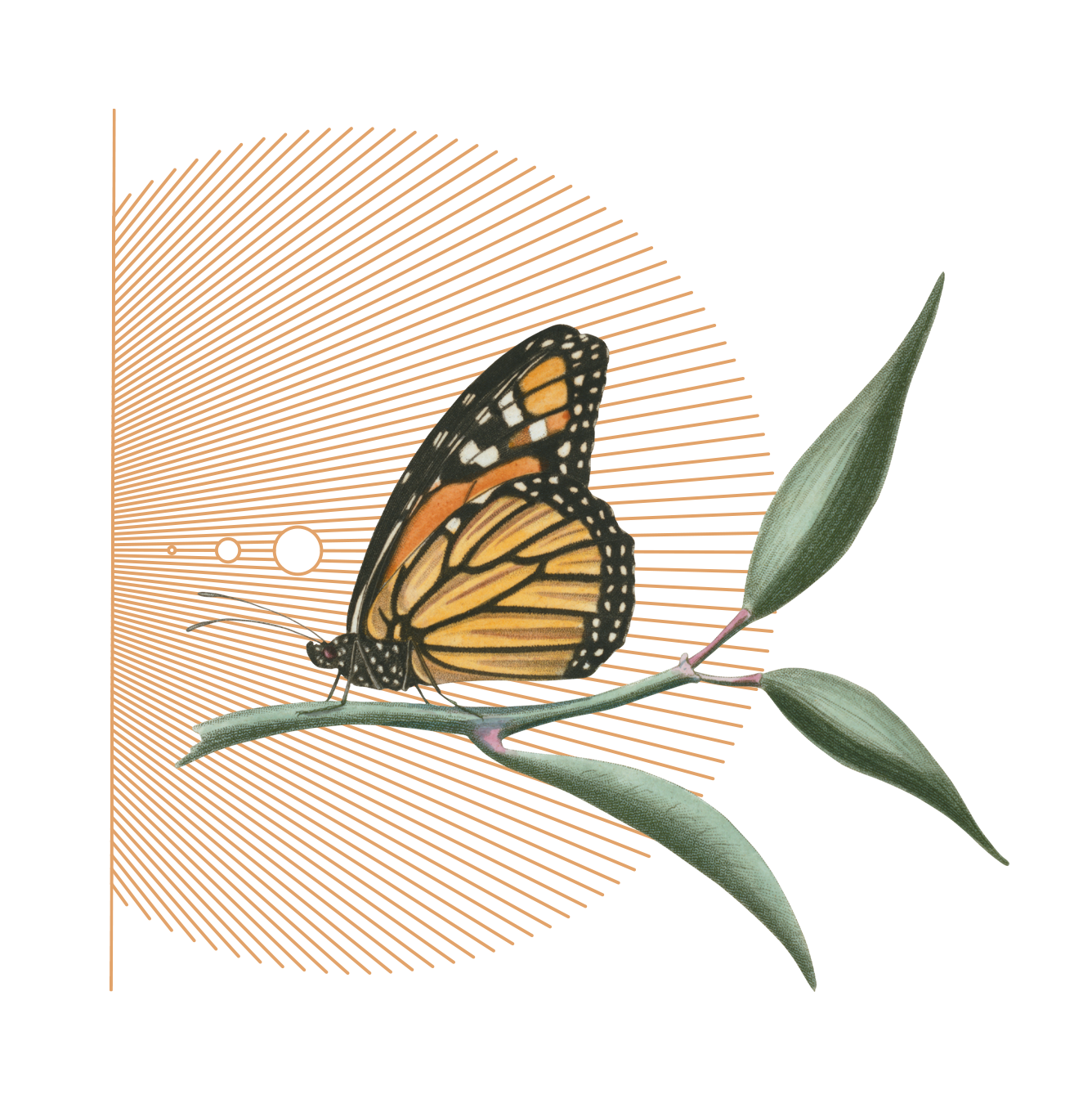 Subscribe
Receive messages, meditations, and first notice of special events by subscribing to Alex's monthly newsletter.