Healing Leaders, Leading Healers
Alejandra Villalobos-McAnderson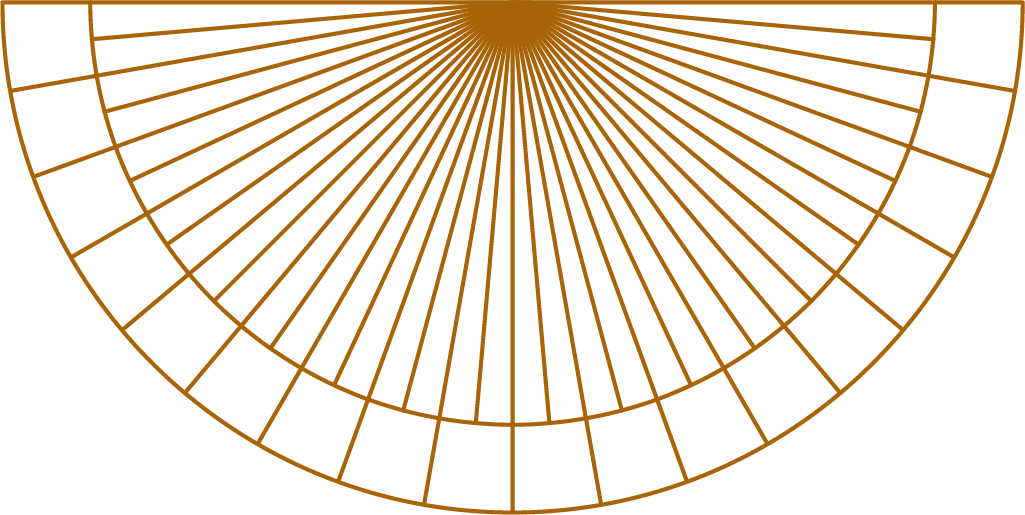 My name is Alejandra (Alex) Villalobos-McAnderson – and I am a holistic Energy Medicine practitioner, licensed Reiki Master Teacher, and Mindful Leadership Coach.
I assist powerhouse individuals from entrepreneurs, athletes, and executives, to lead and perform from a place of oneness and empathy – seamlessly weaving spiritual work into the corporate and athletic sectors.
I do this by focusing on integrating heart-based intuitive leadership into the everyday relationship between leaders and the people that they lead. I believe that everyone's innermost self should be cherished and nurtured.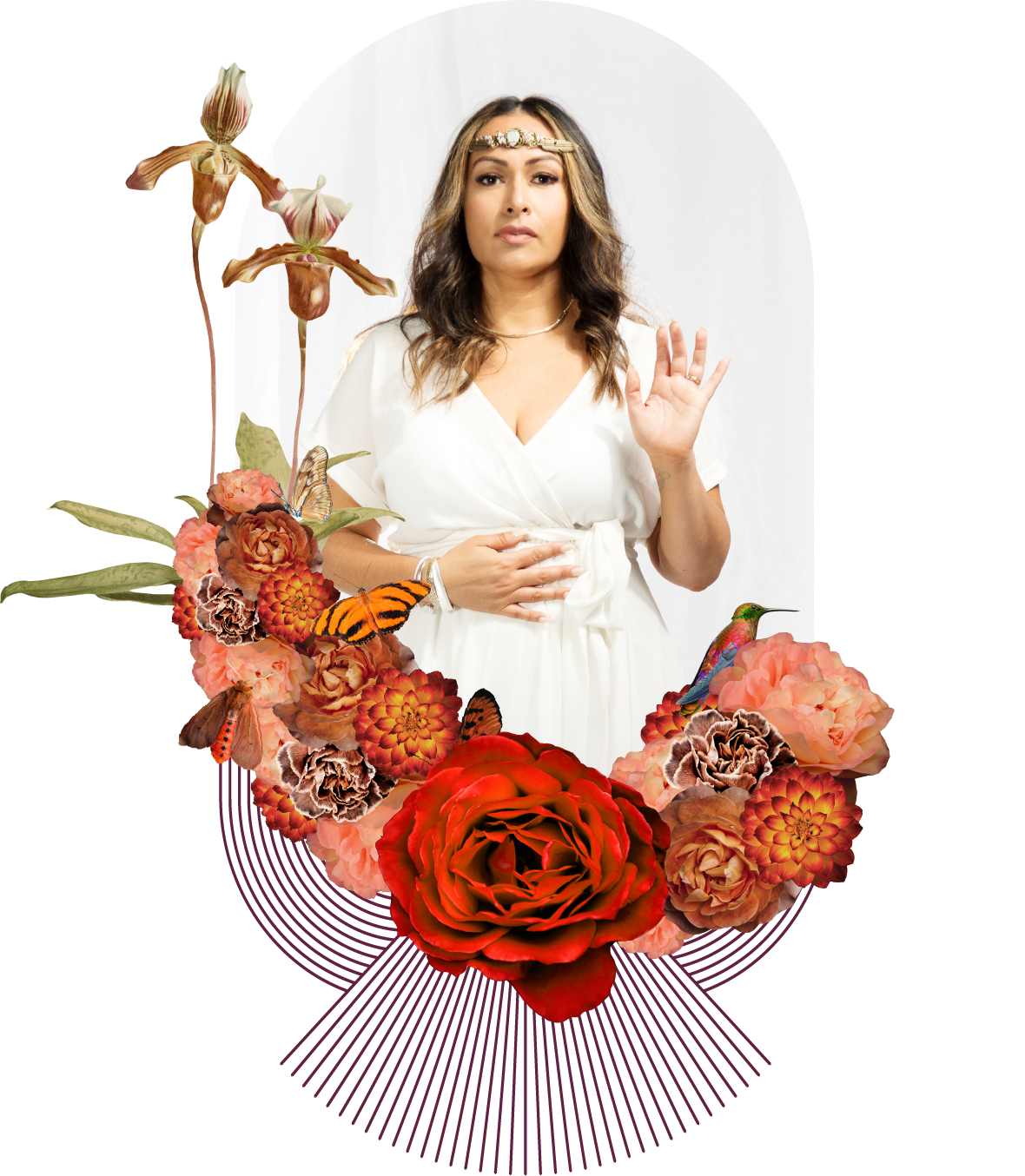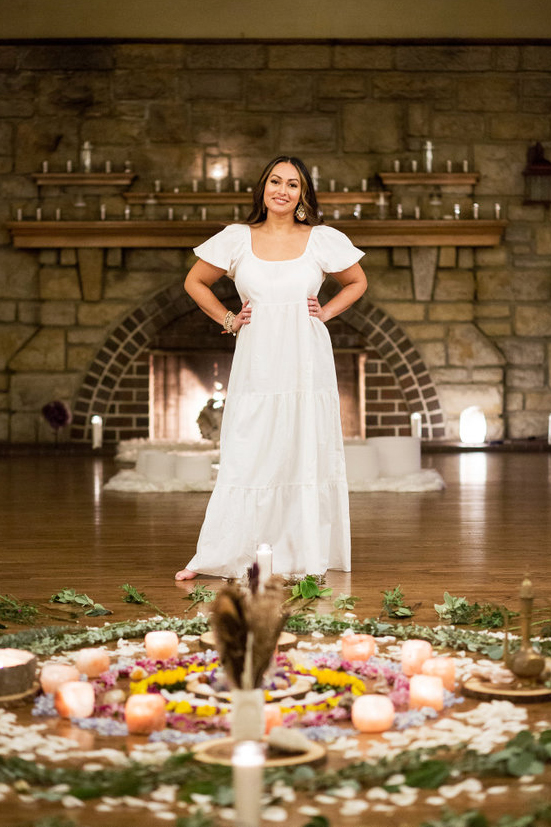 I am an
Energy Medicine Woman
This isn't just a certification on my wall or what I do for a job.

This is who I am. I am a healer. I am an Energy Medicine Woman. This is my lineage and my ancestry.

My connection to Mama Earth brings nurturing energy to my sessions. She provides unconditional love and support and grounding for you to feel held.

I am surrendered to and tapped into the Divine. And I want to share that connection with you to bring out your truest most powerful self.

In this world that constantly asks us to be brave and strong, to hold each other up with purpose and love, I ask: Who wants to be a sheep, when you can unleash your inner Wolf?

Villalobos, meaning "Village of the Wolf," is the wellspring of this idea. It's also my family name and from where I draw my strength. It is my personal history, rooted deeply in my family's heritage.

Villalobos Vitality was born of the idea that everyone's inner Wolf should be cherished, nurtured, and unleashed with love and light.

Are you ready to begin the journey?