MINDFULNESS IN THE WORKPLACE
CORPORATE WELLNESS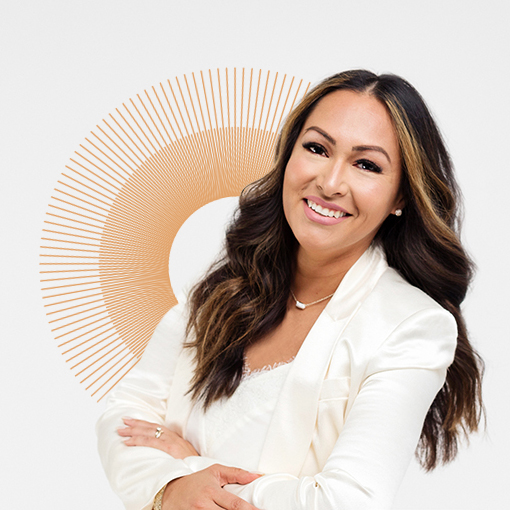 Well-being at work matters.
Offices and workplace teams perform at their best when they are happy and working in harmony. Unfortunately, that kind of workplace culture is few and far between.
With more than 10 years of experience in corporate client relations, I understand the politics and power dynamics of an office environment.
Learn to foster healthy competition and team camaraderie and release unproductive and often downright toxic behaviors.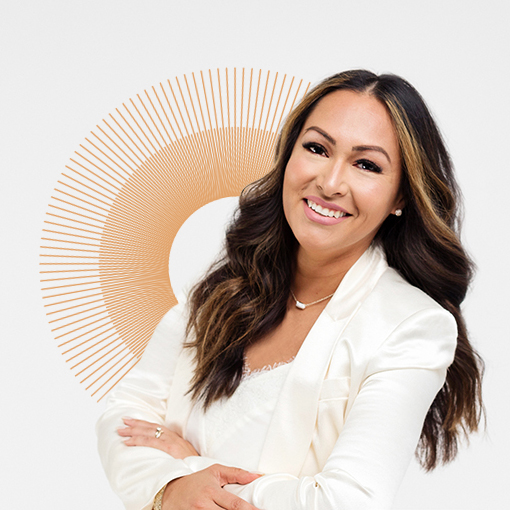 Enrich your workplace with:
Operational Organization
Efficiency Planning
Client Service Training
Wellness Training
Mindfulness Leadership
Guided Meditation Facilitation
Corporate Retreat Management and Facilitation